Journal 2018-2019
Claudine & Jean-Luc, Gerdemie, Tatiana, Véronique & Bernard, Adela, Herman.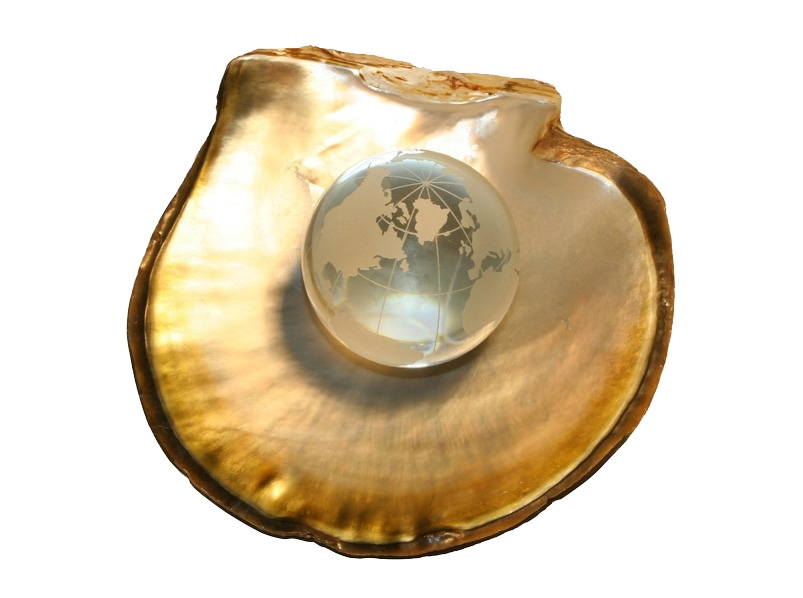 If you would like to learn a new language or perfect your skills in a language you already know, we invite you to put your trust in the quality and experience of DialoguE.
Situated in Belgium, France, the UK, Holland, Spain and Germany, the DialoguE centres offer you a training in true and total immersion. These centres welcome you for an average stay of five days in the most comfortable of surroundings.
To guarantee the optimum success in your immersion course, each language is taught in it's native country by a native teacher. Dialogue offers an intensive, professional yet non-scholastic training, in a lovely residential environment. The entirely tailored, personalized programme is based around 4 to 8, one to one, 45 minute lessons per day.
DialoguE has perfected a method which rapidly improves your comprehension as well as your pronunciation. In repeating recorded key phrases, created daily from the material covered during your lessons, you will immediately find yourself speaking in a more natural way and very quickly notice an improvement in your level.
Within a friendly, pleasurable and comfortable environment, from the moment you wake to when you go to sleep, you will be deeply immersed in the language you are learning.
Whether it be preparing for an exam or any other challenge in your chosen language, with nigh-on 30 years' experience under its belt, DialoguE can say, with confidence, that on a five-day immersion course, such tasks are totally achievable.
Discover the effectiveness of DialoguE's personalized, intensive, highly motivating method, all in a wonderful residential setting; five days that will change your life!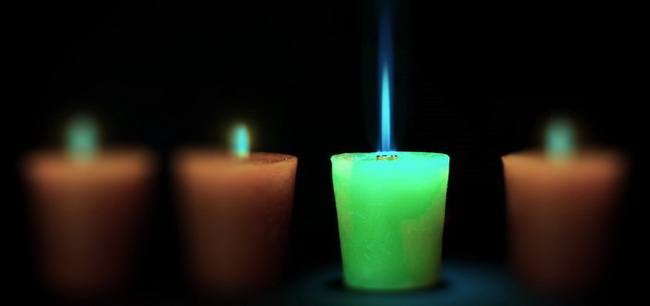 ¿Desea aprender un idioma extranjero o perfeccionar sus conocimientos? Aproveche las habilidades y la experiencia de DialoguE.
Instalados en Bélgica, pero también en Francia, Inglaterra, Países Bajos, España y Alemania, los centros Dialogue le proponen un aprendizaje en total y verdadera inmersión. Estos centros le acogen durante un promedio de 5 días en instalaciones confortables.
Para garantizar el éxito de su inmersión, cada idioma es enseñado, en el país donde se habla, por un entrenador nativo. DialoguE ofrece una enseñanza intensiva en un entorno no escolar. El programa, a la carta y a medida, consta de 4 a 8 clases privadas de 45 minutos por día.
DialoguE ha desarrollado técnicas eficaces para mejorar significativamente su comprensión y pronunciación en 5 días. Repitiendo sus frases clave grabadas, reflejos fieles de sus sesiones de aprendizaje, usted se expresa inmediatamente de manera natural.
De 8:30 a 10:30, se baña sólo en el idioma que está aprendiendo. Desde el desayuno hasta la cena, en un ambiente agradable, usted vive con placer en el idioma de destino.
¿Tienes un examen o un verdadero desafío en un idioma extranjero? Gracias al Diálogo, desde hace casi 30 años, 5 días son suficientes para afrontar con éxito estos desafíos.
DialoguE: descubra la efectividad de un enfoque individual, intensivo, motivador y residencial. ¡5 días cambiarán tu vida!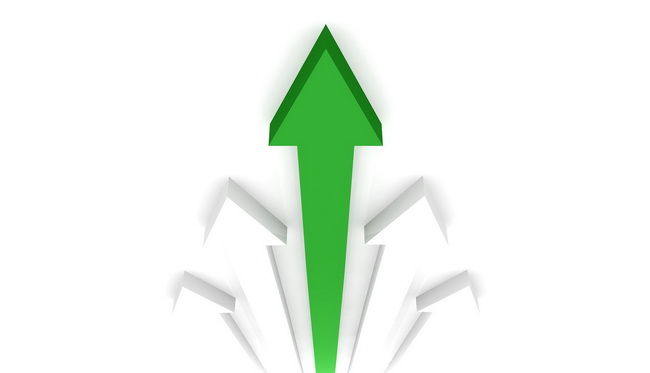 Vous souhaitez apprendre une langue étrangère ou perfectionner vos connaissances? Faites appel aux compétences et à l'expérience de DialoguE.
Installés en Belgique mais aussi en France, Angleterre, Pays-Bas, Espagne et Allemagne, les centres DialoguE vous proposent un apprentissage en totale et vraie immersion. Ces centres vous accueillent pour une durée moyenne de 5 jours dans des installations confortables.
Pour garantir le succès de votre immersion, chaque langue est enseignée, dans le pays où elle est parlée, par un coach natif. DialoguE offre un enseignement intensif dans un cadre non-scolaire. Le programme, à la carte et sur mesure, se compose de 4 à 8 leçons privées de 45 minutes, par jour.
DialoguE a mis au point des techniques performantes pour, en 5 jours, améliorer sensiblement votre compréhension et votre prononciation. En répétant vos phrases clés enregistrées, reflets fidèles de vos séances d'apprentissage, vous vous exprimez immédiatement de façon naturelle.
De 8h30 à 22h30, vous baignez uniquement dans la langue que vous apprenez. Du petit-déjeuner au repas du soir, en toute convivialité, vous vivez avec plaisir dans la langue cible
Vous avez un examen ou un véritable challenge dans une langue étrangère? Grâce à DialoguE, depuis bientôt 30 ans, 5 jours suffisent pour relever, avec succès, ces défis.
DialoguE: découvrez l'efficacité d'une approche individuelle, intensive, motivante et résidentielle. 5 jours changeront votre vie!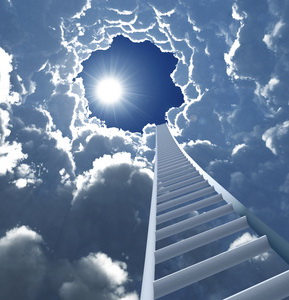 Sie möchten eine Fremdsprache lernen oder Ihre Kenntnisse verbessern? Vertrauen Sie der Kompetenz und Erfahrung von DialoguE.
Die verschiedenen DialoguE-Einrichtungen befinden sich in Belgien, Frankreich, Großbritannien, Holland, Spanien und Deutschland und ermöglichen Ihnen Weiterbildung durch echtes und vollständiges Eintauchen. Diese Einrichtungen begrüßen Sie in einer behaglichen Umgebung für einen durchschnittlichen Aufenthalt von 5 Tagen.
Um den optimalen Erfolg Ihres Eintuachkurses zu gewährleisten, wird jede Sprache in dem jeweiligen Herkunftsland von Muttersprachlern unterrichtet. DialoguE bietet eine intensive, fachliche und dennoch nicht schulische Ausbildung in einer angenehmen Wohnumgebung. Das vollständig maßgeschneiderte, personalisierte Programm besteht aus 4 bis 8 Einzelstunden von 45 Minuten pro Tag.
DialoguE hat eine Methode entwickelt, die sowohl Ihr Sprachverständnis als auch Ihre Aussprache schnell verbessert. Beim Wiederholen der aufgezeichneten Schlüsselsätze, die täglich aus dem während Ihres Unterrichts behandelten Material erstellt werden, werden Sie unverzüglich feststellen, dass Sie ungezwungener sprechen und sehr schnell eine Verbesserung Ihres Levels verzeichnen können.
In einer freundlichen, angenehmen und komfortablen Umgebung werden Sie vom Aufwachen bis zum Einschlafen (von morgens bis abends) tief in die Sprache, die Sie lernen, eintauchen.
Ob Sie sich auf eine Prüfung oder eine andere Herausforderung in der von Ihnen gewählten Sprache vorbereiten, kann DialoguE, Dank beinahe 30jähriger Erfahrung mit Zuversicht sagen, dass solche Herausforderungen in einem fünftägigen Eintauchkurs durchaus erreichbar sind.
Entdecken Sie die Wirksamkeit der personalisierten, intensiven und hoch motivierenden Methode von DialoguE. 5 Tage, die Ihr Leben verändern werden!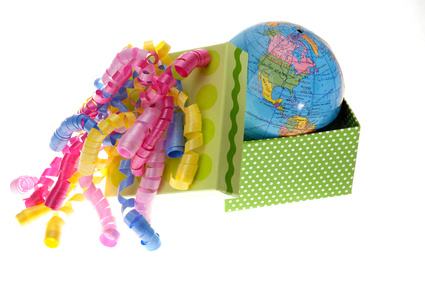 Binnenkort online
.