DIALOGUE JOURNAL 2016-2017



More than 5000 learners - More than 800 client companies

By 1991 Claudine and Jean-Luc Godard had already achieved an international reputation within the realms of education and of language teaching. This was due to their new ideas, as well as their effectiveness and dedication to Total Quality.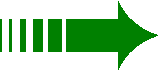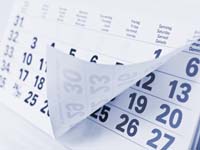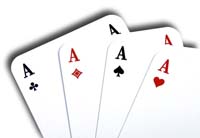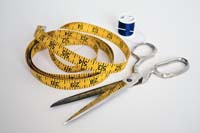 Más de 5.000 estudiantes - Más de 800 clientes corporativos

En 1991, Claudine y Jean-Luc Godard, consiguen alcanzar una reputación internacional en los dominios de la formación y de la enseñanza de las lenguas. Gracias a sus ideas, su seriedad, su preocupación por la eficiencia y por la calidad absotuta.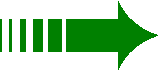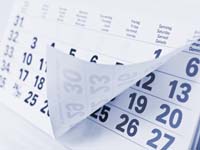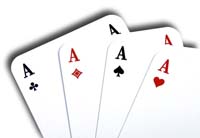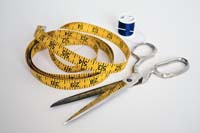 Plus de 5000 apprenants - Plus de 800 sociétés clientes
En 1991, la réputation de Claudine et Jean-Luc Godard, dans les domaines de la formation et de l'enseignement des langues, est internationale
Grâce à leurs idées, à leur sérieux, à leur souci de l'efficacité et de la qualité totale.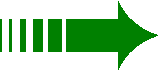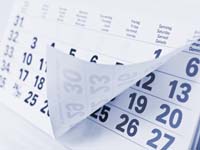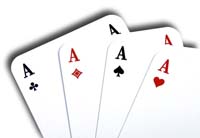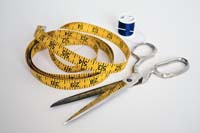 Mehr als 5000 Lernende in 20 Jahren - Mehr als 800 Firmenkunden
1991 ist der Ruf von Claudine und Jean-Luc Godard in den Bereichen Fortbildung und Sprachunterricht international. Dank ihrer Ideen, ihrer Seriosität, ihrem Streben nach Effizienz und kompromisslosem Qualitätsanspruch.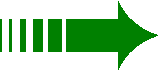 DialoguE und Ihre Sprachbedürfnisse