Journal 2015-2016
Claudine & Jean-Luc, Gerdemie, Minoo & Mike, Véronique & Bernard, Adela & Manuel, Hester & Herman.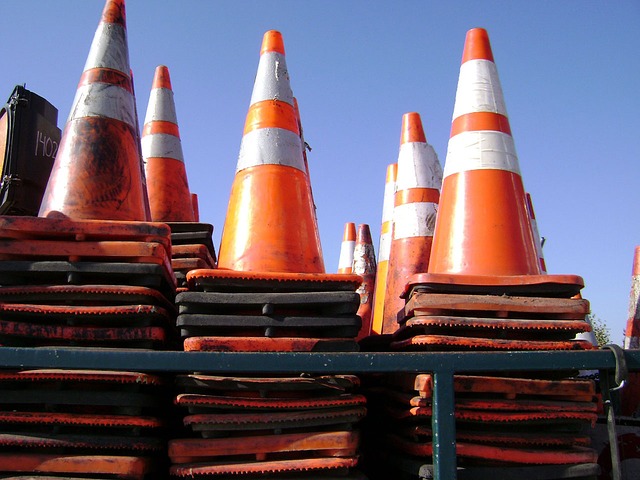 Many language schools offer courses in the evening or business courses during lunch times.
Watch out!
These courses start with a good intention: making the most of our free time during our workday. Unfortunately, the results are disappointing if we want real progress in the language we are learning. If the teacher is competent, we can 'maintain' our language level, but make no mistake: progress, following this formula, is difficult or even impossible.

Muchas escuelas de idiomas ofrecen clases nocturnas o cursos para negocios durante la hora del almuerzo. Atención: ¡Peligro!
Estos cursos se empiezan con buena intención: aprovechar al máximo nuestro tiempo libre durante nuestra jornada laboral. Por desgracia, los resultados no son satisfactorios si lo que queremos es un verdadero progreso en el idioma que estamos aprendiendo. Si el profesor es competente, podemos "mantener" nuestro nivel, pero no se equivoque: el progreso, de acuerdo con esta fórmula, es difícil, sino imposible.

De nombreuses écoles de langues offrent des cours du soir ou des cours en entreprise sur le temps de midi. Attention: danger.
Ces cours partent d'une intention louable: rentabiliser au maximum le temps libre pendant notre journée de travail. Ils se révèlent, hélas, peu intéressants si nous désirons accomplir des progrès tangibles dans la langue que nous apprenons. Si le professeur est compétent, nous pourrons «entretenir» cette langue, mais ne nous leurrons pas: progresser, selon cette formule, s'avère difficile, voire impossible.

Viele Sprachschulen bieten Abendkurse oder Firmenkurse während der Mittagspause an. Aber Vorsicht! Das kann gefährlich sein!
Diese Kurse gehen von einer redlichen Absicht aus: die freie Zeit während des Arbeitstags so rentabel wie möglich zu gestalten. Leider erweisen sie sich als nur wenig interessant, um merkbare Fortschritte in der Sprache, die man lernt, zu machen. Wenn der Lehrer kompetent ist, kann man diese Sprache "pflegen", aber man sollte sich nicht täuschen: Auf diese Weise fortzuschreiten ist schwierig, wenn nicht unmöglich.

Er zijn veel taalscholen die avondlessen aanbieden of taallessen op het werk tussen de middag. Let op: gevaar!
De intentie van deze lessen is prijzenswaardig: de vrije tijd tijdens uw werkdag zo nuttig mogelijk besteden. Helaas blijkt het niet zo interessant te zijn als u duidelijke vooruitgang hoopt te bereiken in de taal die u leert. Als de docent goed is kan men deze taal "onderhouden", maar laat u niets wijsmaken: vooruitgaan, met deze formule, blijkt moeilijk, zo niet onmogelijk.