DIALOGUE JOURNAL N°24 - 2015-2016
EVENING CLASSES? IN-COMPANY TRAINING?
WATCH OUT!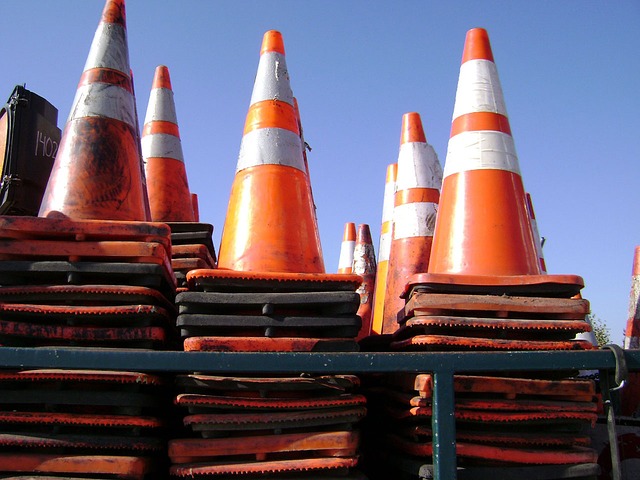 Many language schools offer courses in the evening or business courses during lunch times.
Watch out!
These courses start with a good intention: making the most of our free time during our workday. Unfortunately, the results are disappointing if we want real progress in the language we are learning. If the teacher is competent, we can 'maintain' our language level, but make no mistake: progress, following this formula, is difficult or even impossible.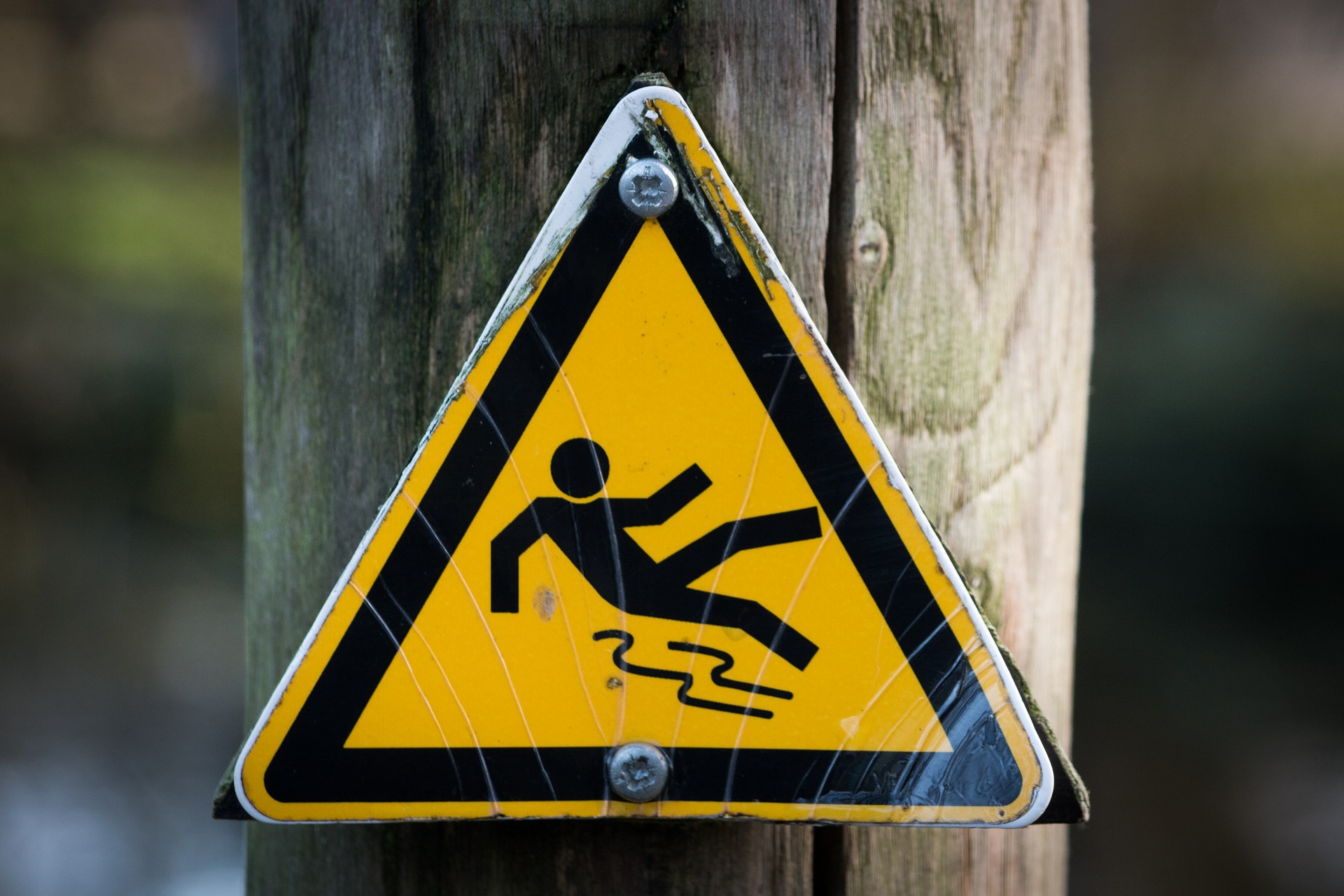 Most of the time, these are group classes. Our speaking time is, unfortunately, extremely limited. In a group of six participants, we are unable to practice speaking the language for more than ten minutes. Moreover, we will not be in an ideal learning state. At midday, we will be preoccupied by the work-related events of the morning and those that await us in the afternoon. In the evening, tired from our day's work, we will be reviewing the day's events and preparing for the next day. It will be almost impossible to revise our lessons and memorize new vocabulary. In order to make rapid progress, we should ideally have a no daily preoccupations and think only of the language we are learning.
THE SOLUTION
Only a full immersion program will save us time and money, and allow us to progress quickly. Opt for an institute that offers a true complete immersion (from breakfast right through to late evening) and private lessons. In one week at Dialogue, you will accomplish the same amount of progress as in a whole school year.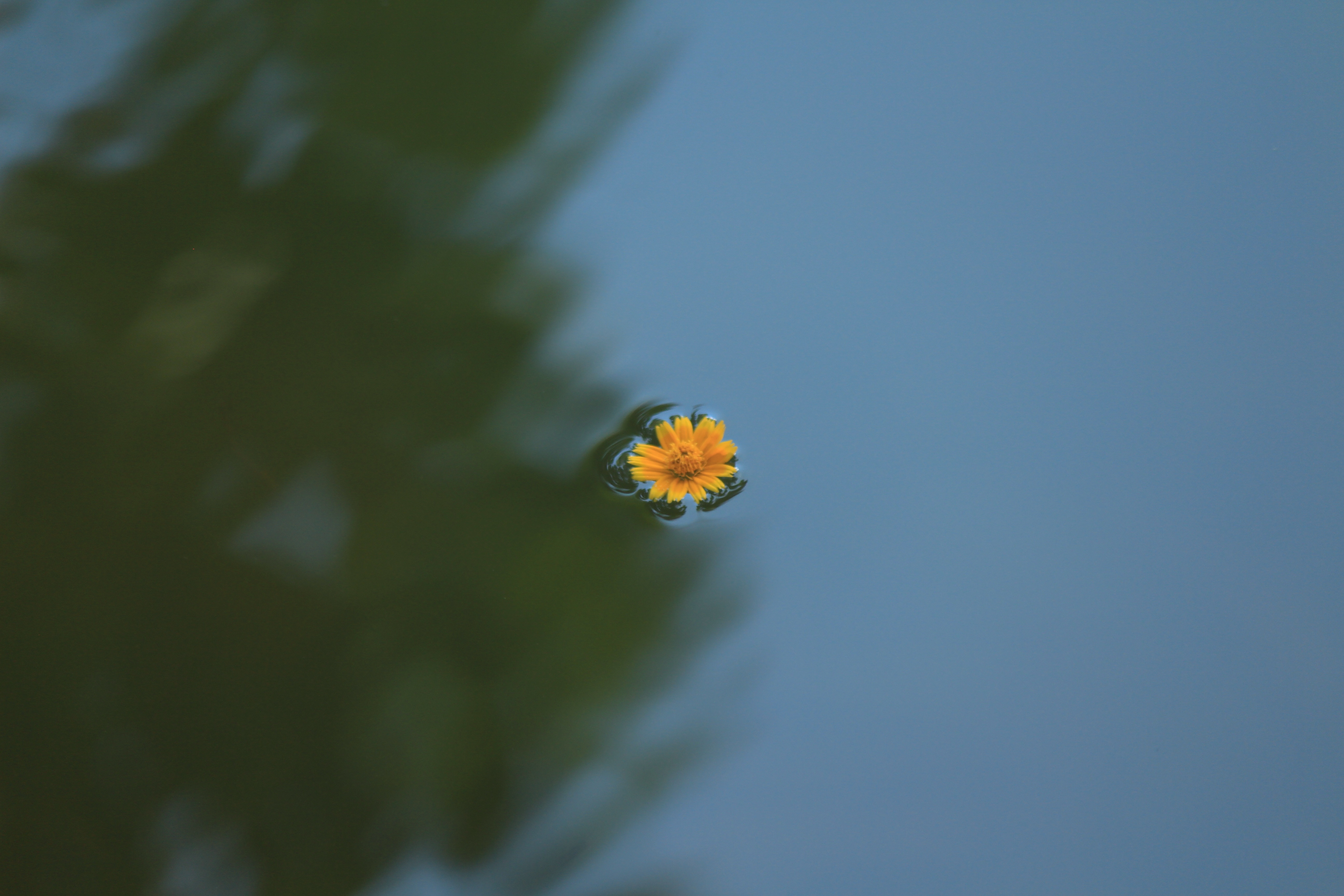 We are pleased to announce the opening of a new DialoguE Centre in Maastricht on 1st April 2015.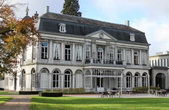 Visit the
'DialoguE Languages Netherlands' website

YOUR DAY AT DIALOGUE (video)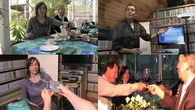 DIALOGUE-FRANCE REPORT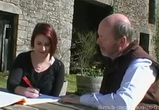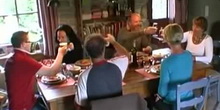 YOUR VIDEO TESTIMONIALS
(testimonials of Dialogue's students)